Carpe Noctem
Do not enter this site if you are looking for Gerry Juarez. My day job site is here: Gerry Juarez.
This site is a meeting place for all the other hunters of the nightbreed. Dedicated followers of the light, we are sworn to investigate and combat the dark forces of the night.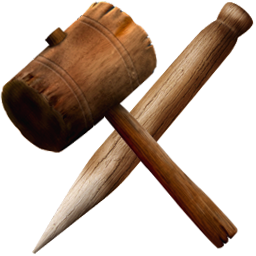 Vampire Traits:
Die in sunlight
Cannot enter a home without being invited
Die when staked through the heart
To learn more HTML/CSS, check out these tutorials!